The Fiction of Janet Frame
Categories:
Books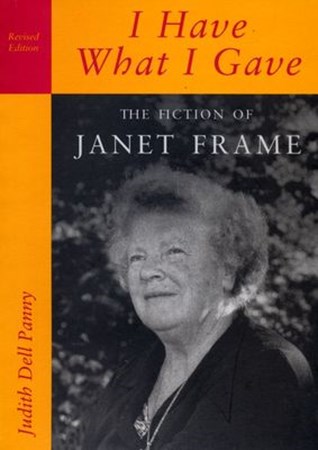 I have what I gave - The Fiction of Janet Frame by Dr Judith Dell Panny
---
This new revised edition offers a comprehensive insight into Janet Frame's fiction. This edition recentres and reorganizes the material originally published in 1992 and also provides an index.
About the Author:
Dr Judith Dell Panny is an Honorary Research Associate of Massey University. She has taught New Zealand Literature at the University of Trier and was a Guest Professor to the Christian-Albrechts University of Kiel, Germany.